TONIC's Loyalty Program
How does this work?
Earn 1 point for every $5 spent
20 points = $1 in your bank to be used on future purchases (minimum $5 balance to redeem)
Steady Supply members receive the standard points PLUS 50 points at sign up and an additional 50 points on every renewal.
You must create an account to earn, track & redeem points; Points never expire.
Milestones like 1k points get rewarded with special VIP gifting
+ sign up now
Grounded TONIC
Soothe + Relax
1500mg CBD/30mL
A whole flower extract, which is not as refined as the distillate used in our other Doses, is much more reflective of the plant's original profile of healing compounds. This means a higher concentration of minor cannabinoids, terpenes, fatty acids, chlorophyll, vitamins and minerals.
Our whole flower extract delivers a high concentration of the plant's therapeutic compounds, deeply nourishing your Endocannabinoid System to help you achieve greater mind-body balance and comfort.
Cannabinoid-rich Whole Flower Extract (sourced from Tricolla Farms artisanal hemp flower)
Organic Coconut-Derived MCT Oil
Grounded can be used orally or topically to provide soothing relaxation.
Use orally for systemic support (relaxation, soothing discomfort)

Fill dropper to your preference (1mL=50mg CBD)
Squeeze oil under your tongue and hold for at least 30 seconds before swallowing.
Start with .5mL for daytime use or 1mL for more substantial support or evening use

Use topically for skin conditioning and targeted, soothing relief

Rub oil on affected areas, gently massaging into your skin for full absorption

Great for pets, too – just remember that Grounded is very concentrated, so be sure to start with very small doses!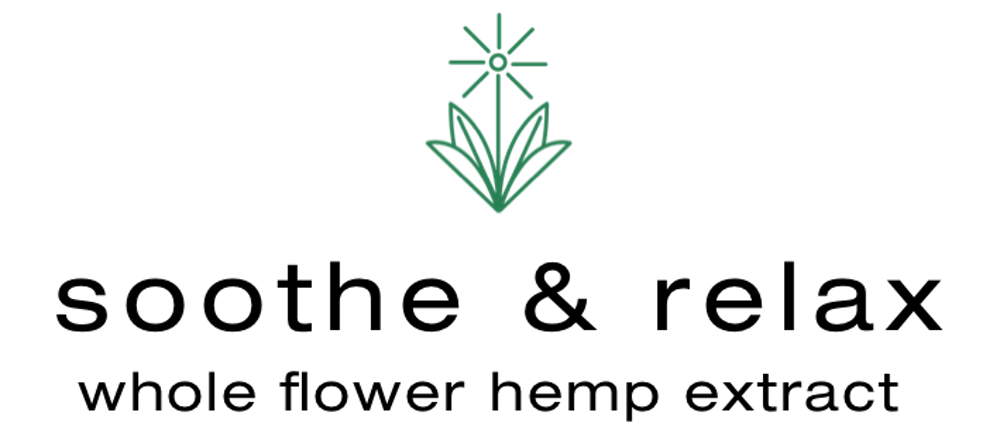 CALM
BALANCE
SLEEP
RECOVER