TONIC's Loyalty Program
How does this work?
Earn 1 point for every $5 spent
20 points = $1 in your bank to be used on future purchases (minimum $5 balance to redeem)
Steady Supply members receive the standard points PLUS 50 points at sign up and an additional 50 points on every renewal.
You must create an account to earn, track & redeem points; Points never expire.
Milestones like 1k points get rewarded with special VIP gifting
+ sign up now
Flex TONIC
Balance + Mend
1000mg CBD/30mL | 500mg CBD/15mL
Support optimal wellness and improve recovery with an antioxidant + phytonutrient-rich combination of full spectrum hemp extract and cold-pressed, organic black seed oil.
Also available in broad spectrum! Just write "0 THC" in the notes @ checkout and we'll take care of the rest.
Click here to view the other products offered at TONIC!
Support optimal recovery by reducing inflammation and promoting physical relaxation, mental clarity and overall balance
Thymoquinone is the phytonutrient in black seed oil that is responsible for the superfood's wide array of benefits
The benefits of black seed oil and thymoquinone include: protection against oxidative stress, increased cellular turnover and the elimination of unhealthy cells, immune support, liver health support, and balancing of blood sugar levels.
Full Spectrum CBD Distillate, sourced from Tricolla Farms artisanal hemp flower
Organic Black Seed Oil
Organic Coconut-Derived MCT Oil
Pure, Organic Maple Syrup ( .25g sugar per 1mL serving)
Organic Sunflower Lecithin
Fill dropper to your preference (1mL = 33mg CBD)
Squeeze oil under your tongue and hold for at least 30 seconds before swallowing
When it comes to dosing CBD, it is always best to start small and work your way up. Listen to your body and adjust your dosing as necessary!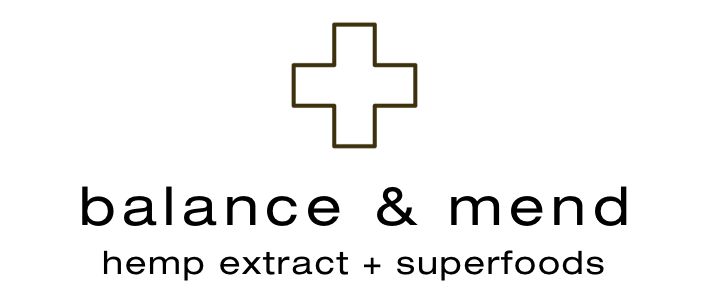 SOOTHE
RECOVER
CALM
CLARITY
more than just cbd
Our purposeful combination of phytochemicals are carefully chosen for their ability to activate various pathways throughout the body on their mission towards a common goal.
Immunity pick-me-up
Block out the bad and help nurture cell growth thanks to anti-inflammatory and antioxidant properties that help you recover faster and feel better.
Mind-Body Balance
Our formulas provide the support you need to bridge the gap, strengthen the connection and cultivate a low resistance existence.
Calming Clarity
Rise above brain fog and enjoy calm, focused clarity. Mitigate stress and inflammation — the most common factors contributing to mental fatigue.
True to Nature
All organic. All natural. All from the most carefully tended corners of the earth. A dose to feel good about.
Enhance Your Relief
Get our 5-star rated Chronic TONIC roll-on oil for half the price when you upgrade to the Relief Pack!
The Relief Pack