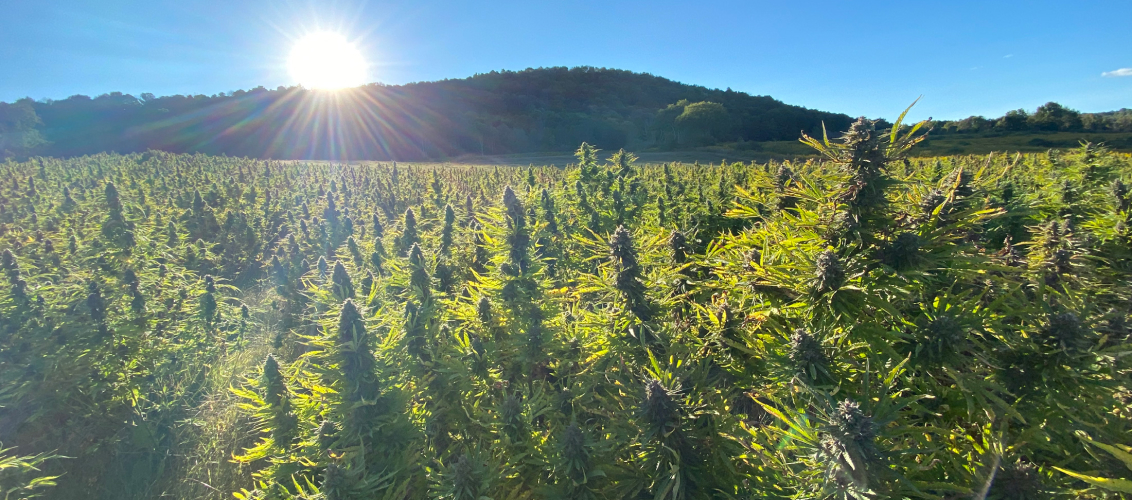 Recreational Cannabis Products by TONIC
Available Exclusively in Licensed NY Dispensaries
21+ Only
Sessions


Air tight tin to keep
your Sesh fresh

Want to add TONIC to your menu? Licensed NY retailers inquire
here
Terpene Profile Key
Strain
Caryophyllene
Peppery / Musky
Humulene
Earthy / Woody / Herbal
Farnesene
Sweet / Woody / Herbal
Caryophyllene
Peppery / Musky
Humulene
Earthy / Woody / Herbal
Farnesene
Sweet / Woody / Herbal
most uplifting/energizing, social
uplifting, mental clarity, creative
calming, euphoric, creative, soothing
most calming/relaxing, soothing
Chill Chews

(20) 1:1 Functional
Fruit Chews

5mg THC : 5mg CBD per piece /
100mg THC : 100mg CBD per package

Made with real fruit
Blueberry and 3-Peach Fruit Purées
Freeze dried blueberry coating
Want to add TONIC to your menu? Licensed NY retailers inquire
here
Wholesale Inquiries
Licensed NY Retailers: Get in Touch to Learn More & Add TONIC to Your Menu

Tricolla Gardens LLC, License # OCM-AUCC-22-000019
For use only by adults 21 years of age and older.
Keep out of reach of children and pets.
In case of accidental ingestion or overconsumption, contact the National Poison Control Center hotline 1-800-222-1222 or call 9-1-1.
Please consume responsibly.
Concerned about your cannabis use?
Contact the New York State HOPELine by texting "HopeNY", calling 1-877-8-HOPENY, or visiting oasas.ny.gov/HOPELine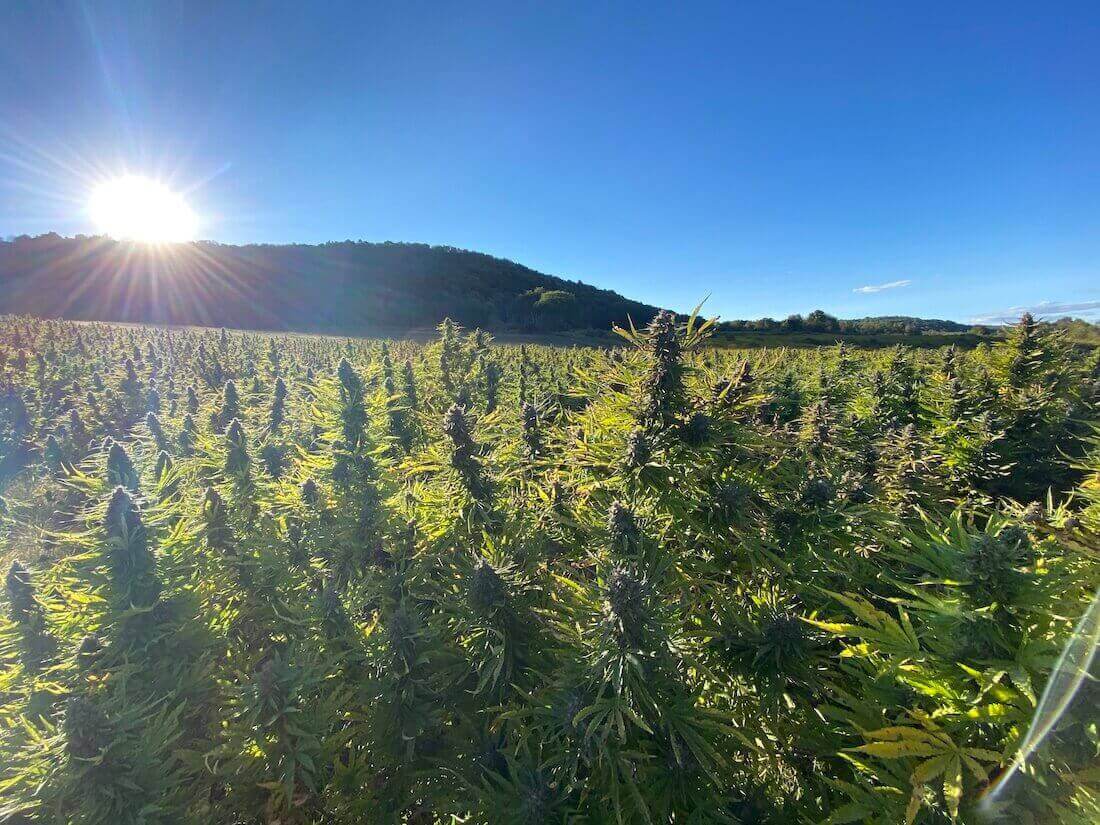 Quality. Sustainability. Reverence.
We founded Tricolla Farms on the principles of true-to-nature, craft cultivation. The result isn't just a higher quality product, but a more sustainable one too.
+ See Tricolla Farms