TONIC Purpose Program – Supporting University Settlement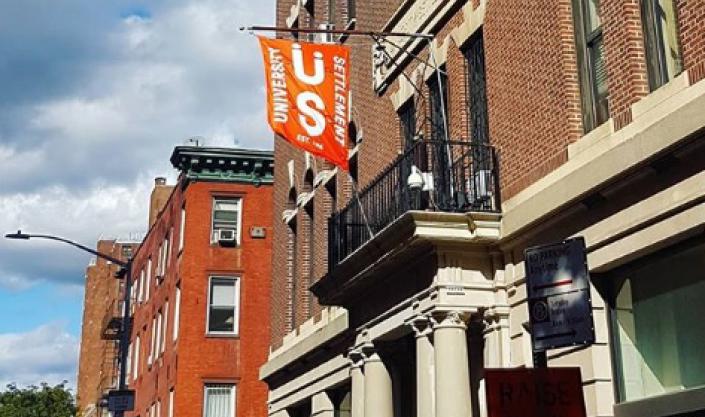 This August we're continuing our mission to support non-profits and programs that actively engage and support communities and populations in need. We're turning our focus to University Settlement, a New York City-based program that supports families dealing with poverty. As we approach another month of unknowns during this pandemic, many nonprofit programs are in grave danger of closing due to a lack of funding. Funding, whether it be through grants, aid, or donations keep resources in motion. Without these resources, populations cannot be served. Plus workers in these institutions suffer job security losses as well.
Here is some more information on University Settlement and why their work is crucial to at-risk communities:
"More than 130 years ago, University Settlement launched an innovative movement that changed New York City and the country. With University Settlement leading, settlement houses established the idea that immigrants and low-income families deserve basic services like quality education, decent housing, access to open space for exercise and health, and support for the aging. They proved that with a little help, these families could get a foothold on the American dream. Providing social services that give families a helping hand has become part of our national fabric. University Settlement has continued to set the standard and invent best practices for others to follow in America."
Every purchase from our loyal and new customers allows us to give back each and every month to organizations and movements that are aiming towards a better world. Shopping with a purpose extends beyond just supporting us…we want to support others too. TONIC Purpose program is nothing without your trusted support.
Shop TONIC sustainably and with pride. We value all commitments to supporting your best self.