Why we are supporting Supernova Women
Supernova Women: September's Purpose Program Partner
Giving back is all part of our ethos here at TONIC. We are almost two years into our monthly giveback program. This seamlessly allows customers to purchase knowing that we donate to charity with every product we offer. We started our program with the belief that social good can serve more than just us. Acknowledging disparity in the industry is one thing. But actively giving back aides in addressing these issues. We are proud to offer both in various ways as a company.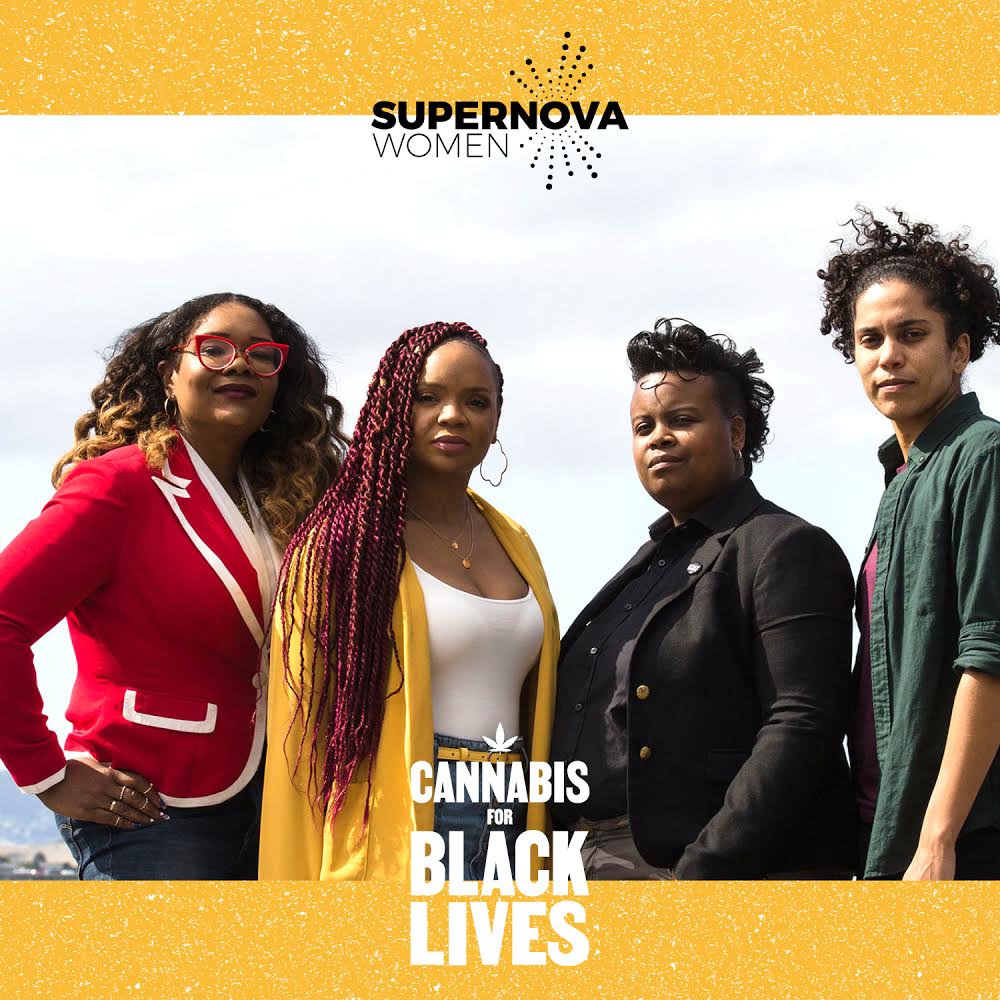 TONIC Purpose Program is proud to contribute a portion of our sales to this month's partner, Supernova Women. This organization, based in California, is working hard to create pathways to ownership. Their programming focuses on building pathways to careers within the cannabis industry. And we are not alone! We joined a new coalition that aims to address inclusion and diversity needs in this industry, Cannabis For Black Lives. Follow our progress as we join 30+ companies that want to do better it comes to supporting Black lives.
More on Supernova Women:
Supernova is an organization formed by and for women of color in 2015 with the goal of utilizing our diverse talents to empower our people to become self-sufficient shareholders in the evolving cannabis economy. Supernova is founded with the mission to foster community empowerment through education, advocacy, and network building. Supernova Women fosters a safe space for hard conversations and will amplify the messages of our constituents at the local, state, and national levels.
Make sure that you visit their site to find out more ways that you can support their mission. Shop sustainable today and every day by visiting our online store right here.