Solving Sunburn with CBD Topicals
Using Chronic TONIC for Natural Sun Care
By Mary Pryor
Hello, sunshine!
We're all in need of fresh air and outdoor sunshine right about now. The benefits of Vitamin D and good vibes are in serious need. Luckily active lifestyles such as running, biking, and yoga are within reach. Or better yet a trip to the beach with your friends (safety precautions in practice please!) seems like a great way to release that caved in energy from being indoors for months. Whichever way you want to greet the sun is perfectly fine but you will have to apply sunscreen.
Protecting your largest and most visible organ aka the skin is quite important. If you are an expert at sunscreen and UV protection that's amazing. Unfortunately, that puts you in the minority as most of the world tends to miss the mark. Luckily, the CBD Multiverse is vast.  One of the many benefits of cannabinoids is their ability to support cellular recovery and ease inflammation thus helping you navigate The Great Outdoors safely
Protecting the Skin – Our Largest Organ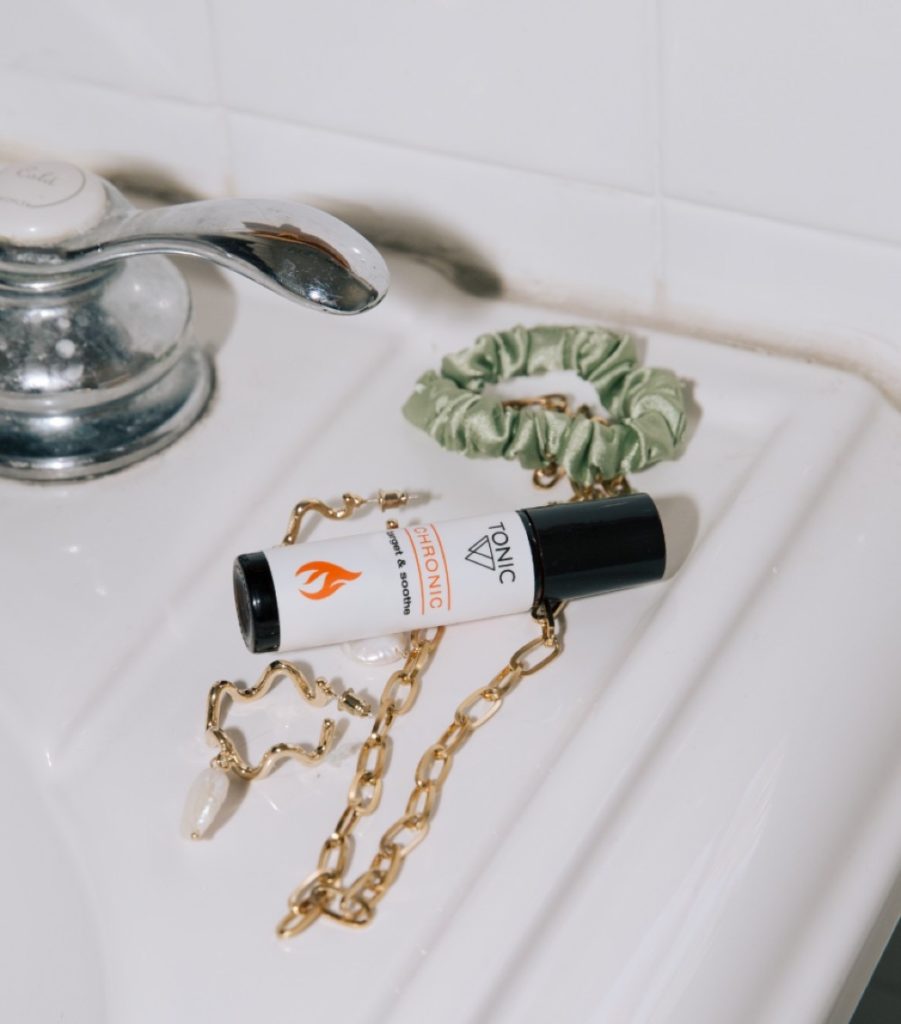 In case you don't believe us check out this passage. Read more about some of the scientific findings behind the use of CBD and its effect on our ECS (Endocannabinoid System):
"Most negative aspects of the skin's appearance are due to years of accumulated damage to cutaneous cells. Wrinkles and roughness, for example, can be caused by environmental and lifestyle factors such as excessive sun exposure, alcohol consumption, smoking, and poor diet. In addition to these epigenetic intrusions, the dryness common in a mature woman's skin is associated with the drop in hormone production that occurs after menopause. All of these factors can cause biochemical changes in our cells' DNA, which in turn can trigger DNA methylation, a process that alters the function and expression of genes in our skin and throughout the body. Let's face it, as we age, everything slows down and becomes less efficient, including our skin's ability to generate the fresh new cells that give us that healthy, youthful look we took for granted during all those summers on the beach when the only sunblock we wore was a bikini." – Project CBD
What to do when you overcook your skin?
Sunburn hurts. Period. Whether your skin is melanated or pale, you can experience skin peeling, heat boils, heat blisters, and sun bumps. No fun, right? We know. 
Applying a full spectrum CBD topical is clutch before and after these issues arise. Our Chronic TONIC roll-on topical formula provides the assistance you need. Chronic delivers 300mg of CBD sourced from Tricolla Farms, coupled with 100% coconut-derived MCT Oil and a blend of essential oils. Each bottle contains a botanical powerhouse of rosemary, juniper berry, chamomile, thyme, peppermint, eucalyptus, and lavender.  Each of these contributes to the healing process. Soothing and targeted to relieve the soreness from your personal easy bake oven-style burn from sleeping in the sun all day.
The CBD Suncare Tip: 
When it comes to sun care and UV ray protection, cannabinoids act as an anti-inflammatory while suppressing the body's response to inflammation. This study highlights how the ECS (thanks to the use of CBD) responds to topical use as a pain reducer while possibly preventing infections. Typically sunburned bodies turn to aloe vera gel use – that's so old school. Meanwhile, the biggest benefit your skin really wants comes in the form of cellular rejuvenation. CBD along with minor cannabinoids such as CBC and CBD-a are major key when comes to supporting this process. Skincare products, within the CBD world, are utilizing this powerful combination in today's modern market. CHRONIC is crafted to provide cellular repair and pain support while releasing inflamed responses to cell damage aka sunburn on the skin.
Identify the sunburned area that has redness, inflammation, and/or peeling
Apply our CHRONIC roll – on to that area – a little shine goes a long way
Keep area protected and cool & apply our roll-on often as the area recovers from sunburn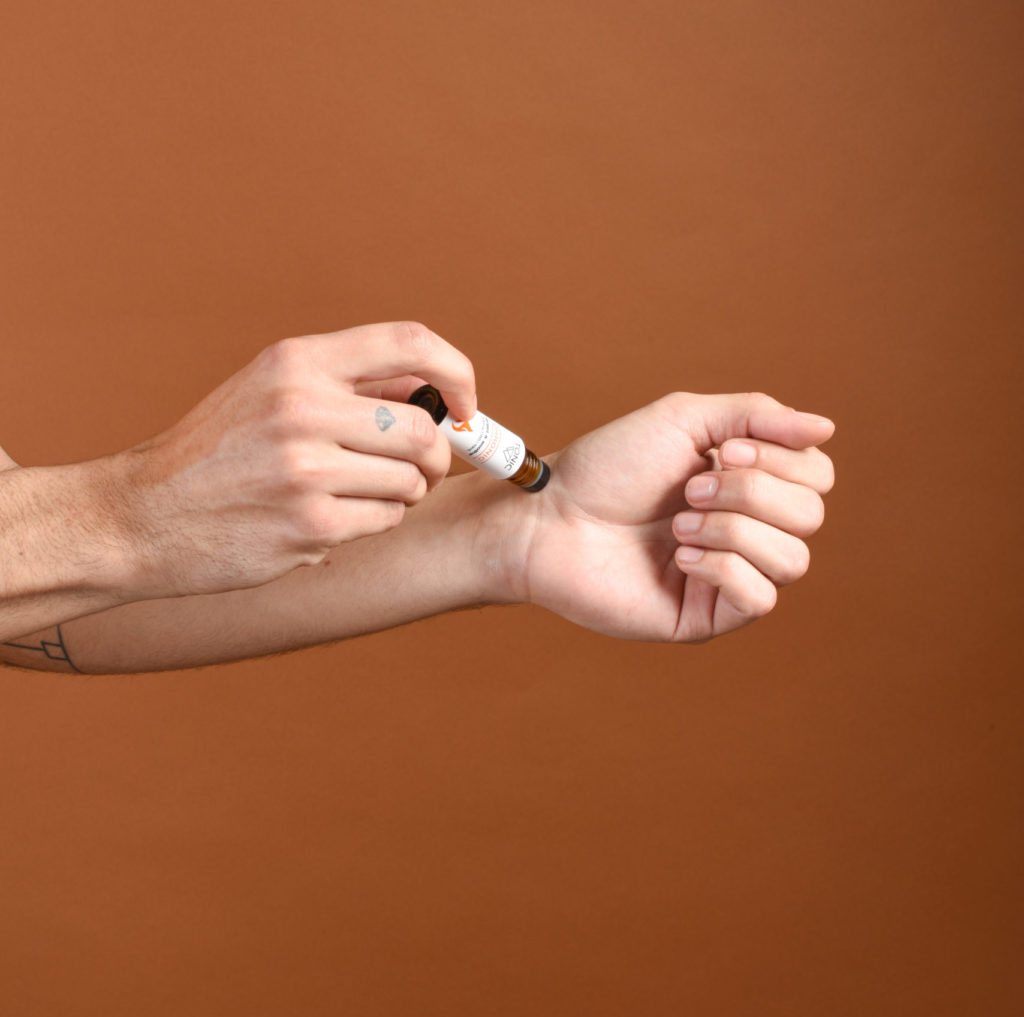 This is not a shameless plug. Our stuff actually works! Learn more about CHRONIC and check out our five-star reviews and feel free to ask questions, too!