How to be a BOSS at finding some release and pain relief!
I don't ever leave home without Chronic. It is always in my purse or pocket, next to my chapstick, phone, keys, and wallet.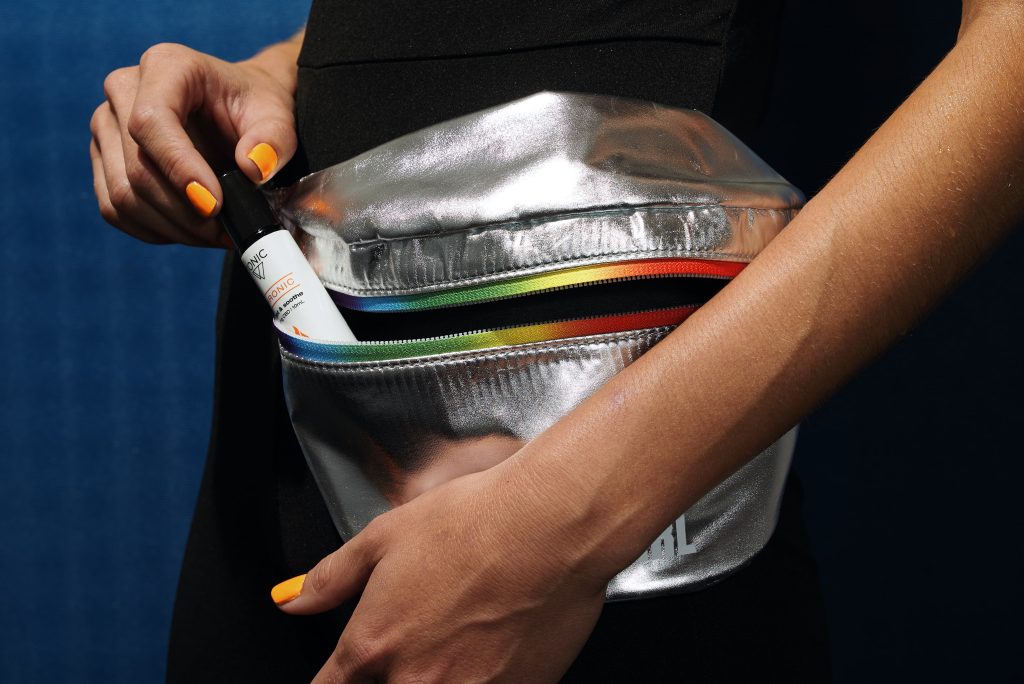 This blend with pure, therapeutic-grade rosemary, juniper berry, chamomile, thyme, peppermint, eucalyptus, and lavender essential oils helps to relieve my anxiety. This can lower cortisol and reminds me to stop and relax.
And if we're being honest, I'm so obsessed with the scent from the blend of oils that I love using it as my perfume, as well. People always ask what I'm wearing (you'll smell like you just came from the spa.)
Here are my favorite ways to drop deeper, ground down, and chill out!
Meditation // Dropping Deeper:
Meditation is my favorite way of calming my mind while simultaneously refocusing my energy. Incorporating a blend of essential oils and CBD can make all the difference on the days when my focus feels a little frantic.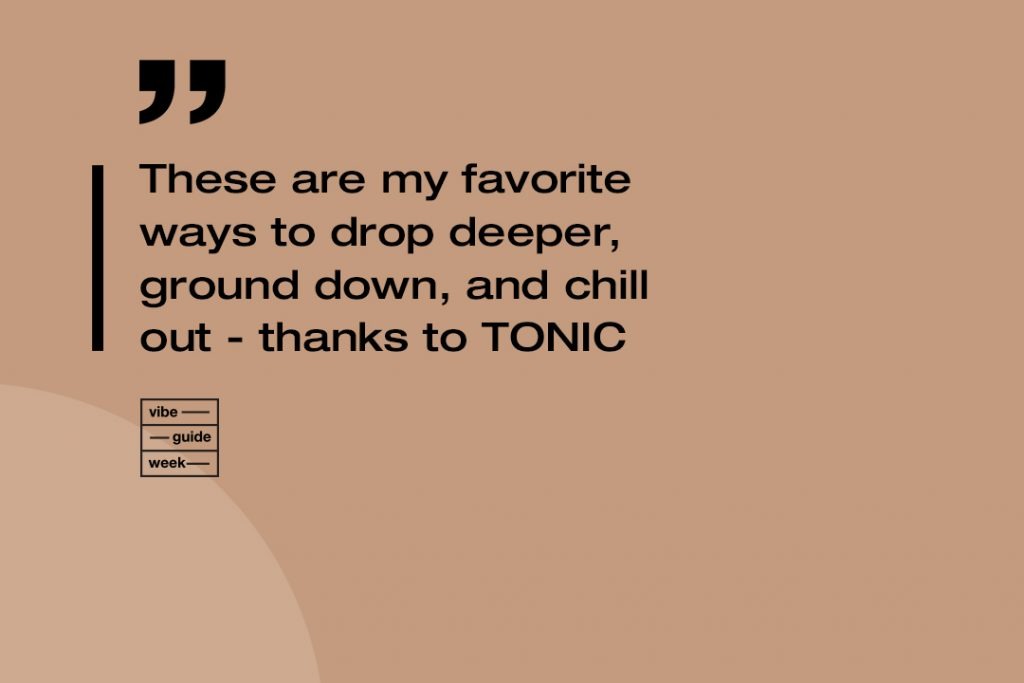 That's where my desire for relief comes into play!
I roll it on my temples, right behind my ears and on the insides of my wrists. Then I rub my wrists together, hold them up to my nose, and take in a few deep breaths.
The aroma automatically assists me in dropping deeper into my practice and serves as a sign to my mind and body to relax. When my thoughts start to wander during my meditation, I come back to take in deep breaths of the oil blend. It always helps to center my mind.
Focusing on your sense of smell can be a great way to block out distractions. Try to stay in your meditation zone. The shift of energy I feel is instant and sacred. It's something I know I can go back to time and time again for a reboot. 
Out of the Mind // Into the Body 
Chronic inflammation is widely considered to be the root of all disease––and guess what? CBD is amazing for fighting inflammation by bringing us closer to achieving homeostasis and balance between body and mind.
Are you experiencing pain and sore muscles? Enter Chronic by TONIC.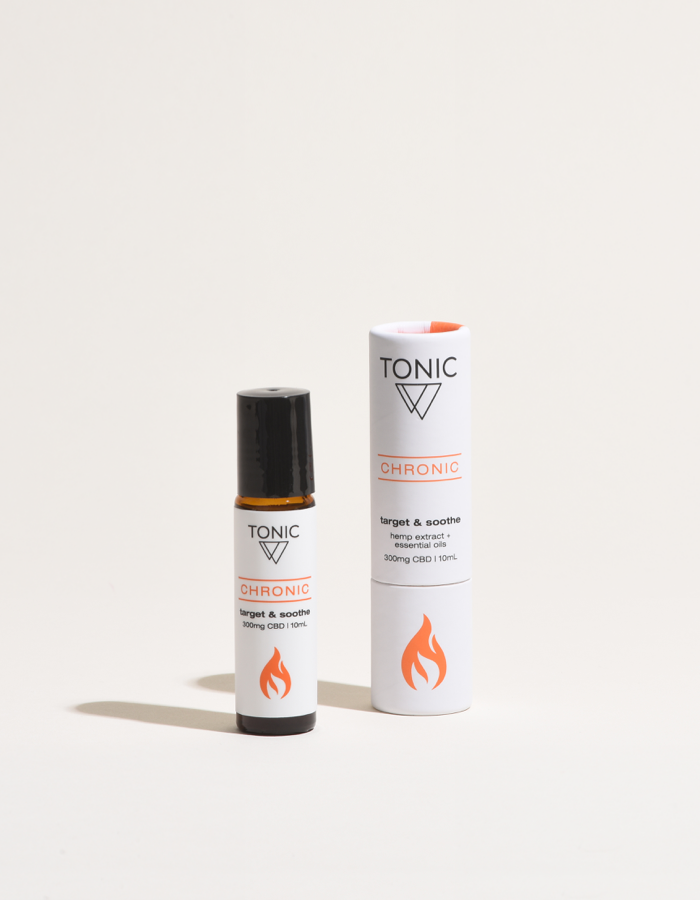 Chronic is made with 300mg of analgesic, anti-inflammatory CBD, combined with MCT oil. Plus an added bonus of essential oils purposefully chosen for their ability to soothe joint pain, rheumatism, and deep inflammation.
Post-workout it delivers targeted, fast relief to any muscle groups that are feeling inflamed and overworked.
Before a workout or flow, I like to roll this on my muscles that tend to always be a little tense. It serves as a simple reminder to release unwanted tension, bringing the focus back to mindful movement.
This is a game-changer for acute severe pain like menstrual cramps or to help with discomfort from bloating and indigestion. Whenever I am feeling less than optimal, I roll this blend on my belly. Then it takes a moment to massage it in properly.
It provides the connection I need to tune in, recalibrate, and get out of my busy mind. I absolutely love this ritual, and I'll do it a few times during the day to help ease the pain. 
Creativity // Getting in Flow
I also love to use Chronic Tonic to help relax my mind and my senses to get into my creative headspace.
I'll put some on simply to make me feel more in the zone, or lift me out of a midday funk.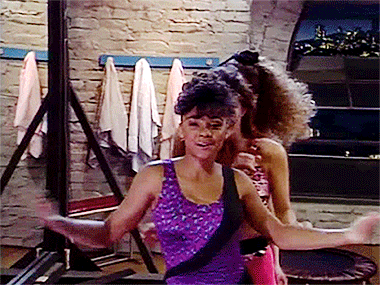 The peppermint and rosemary essential oils provide a little wake-up call while the lavender, eucalyptus, chamomile, and CBD relax me into a visionary state. This is perfect for when I'm doing graphic design or branding work.
The scent has the strength to evoke both positive and negative psychological states of mind in milliseconds, a powerful tool. Hey, I even have some on right now while writing this. 🙂 Give it a go you just might LOVE it!