How to sesh sustainably as a cannabis consumer
By Danielle Guercio
Sessions CBD Pre Rolls are LoFi High Reward Cannabis Tech 
The relaxing of cannabis laws is playing a huge role in getting plant medicine in the mainstream. The fruits of innovation are also filling up the trash bin. As more states take the green pill, they also regulate packaging laws. As a result, plastic creeps back into even the most dedicated low waste lifestyle.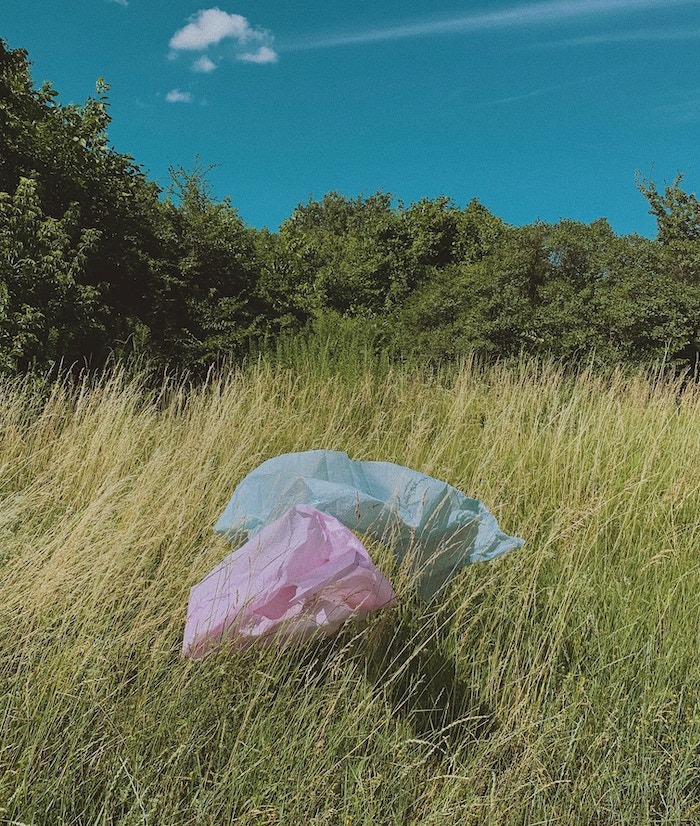 High tech cannabis options are valuable to accessibility. But they add unique challenges to the mix, like dead lithium batteries, and contaminated, un-recyclable parts. When the battery dies or you run out of juice, you're hours away from your next dose at best if you don't have a backup. 
Why should your sesh be environmentally friendly?
Enter Sessions, one of the most minimally processed cannabis products around. This old school smoke setup comes wrapped in hemp paper and comes in a recyclable glass tube. It's a hyper flavourful expression of New York's grown sustainable hemp from Tricolla Farms.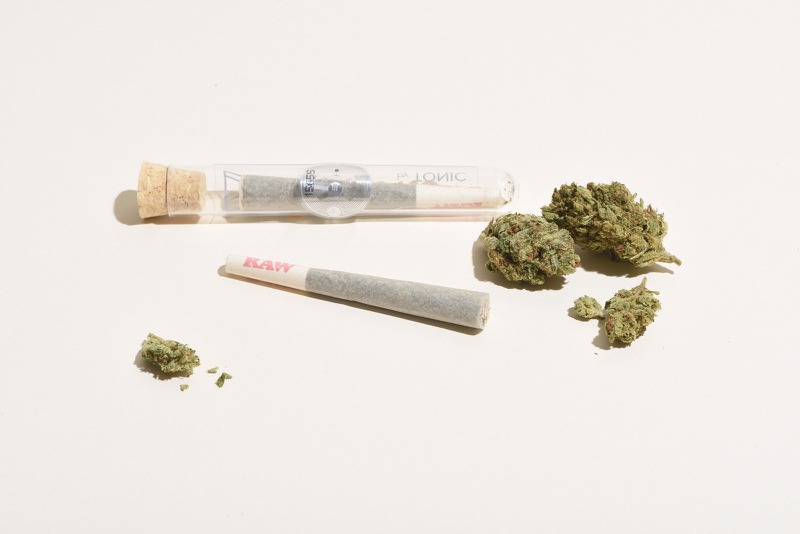 Every single product on earth comes with a trash caveat. Sadly, personal care and food take the cake. Diapers, menstrual products, and food packaging are filling up bins faster than we can empty them.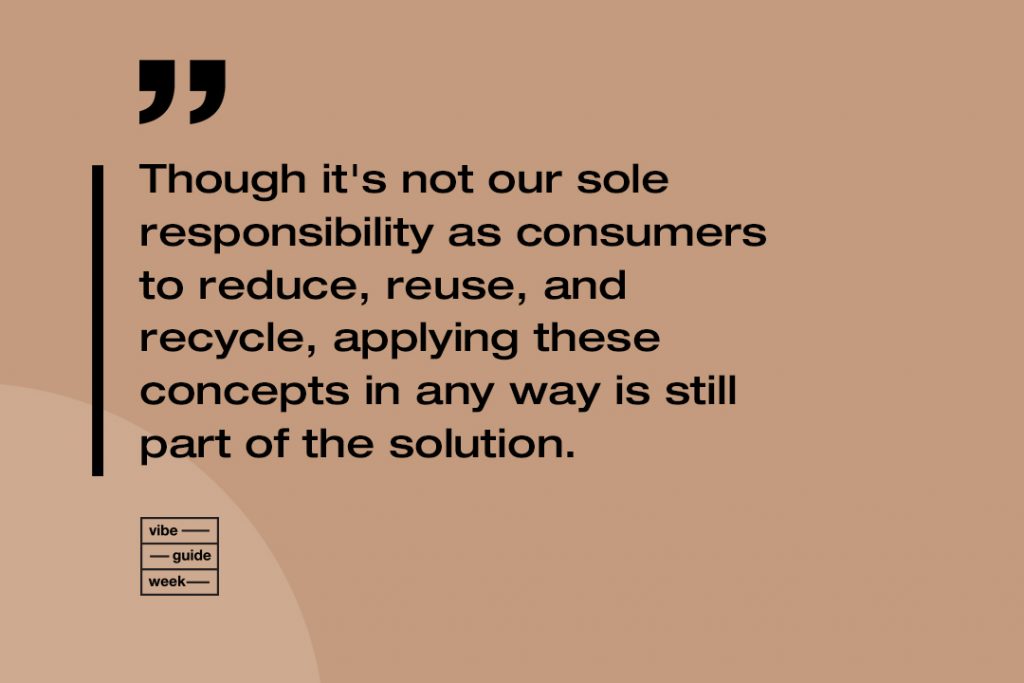 Luckily, some brands are addressing this rise in re-useability. There are collapsible (read: portable!) menstrual cups like the Lily Cup Compact, and there's always the reliable, washable classic, Lunapads.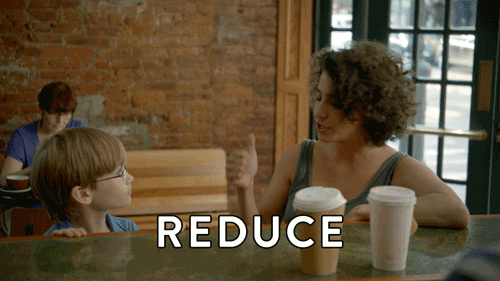 Just using a product like our fave, the classic Stojo collapsible coffee cup, saves us an average of disposable 25 cups per month! Opting for pre-rolls like Sessions could be a similar way to practice "canna minimalism". Hemp and cannabis brands can't help but pile it on as producers of consumable products. Yet our good ole joint has among the smallest footprints out there. 
Become the Captain Planet of your domain!
Don't stop at reusable products and trying to be low waste in your own practice, tell brands and more importantly, the government, to get their shit together.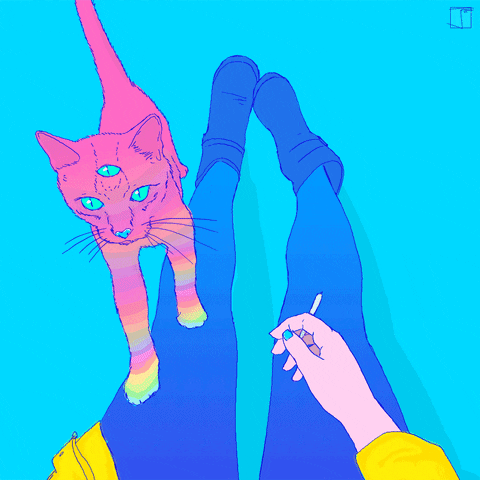 Individual humans have a bubble of influence, but innovation has to shift at a national level for us to really make a dent in sustainable cannabis initiatives.  The "old school" way of doing things is often still around because it's the most accessible. In the case of combustible hemp, it's the express train to a more potent dose with less plastic per session, and with TONIC Sessions, there's none at all.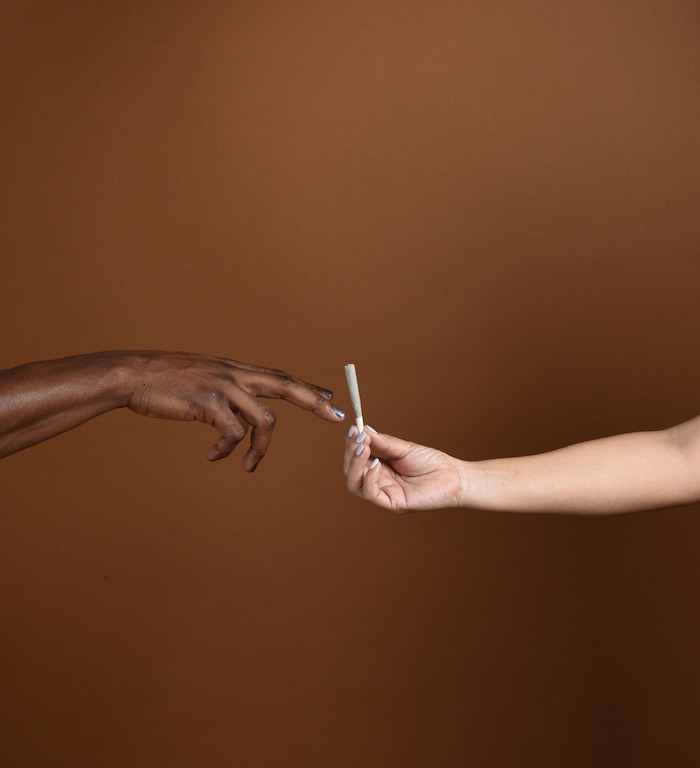 Legal, low tech hemp served up ready-to-spark is one of the fastest ways to plant medicine — and one of the best ways to share it with a friend.