A guide to celebrating Summer safely cause COVID ain't over!
By Boyuan Gao
Even though New York and many other places in America are acting like "Covid-who?" If you believe in science and also the common decency of protecting other people's lives as well as your own, you might be having a pretty solitary summer.
COVID-19 Summer Done Safely
Does that mean this summer's gonna suck? It doesn't have to. When I used to work with teenagers in a previous lifetime, when they would complain about being bored, I'd always reply with "you're only bored if you're boring!" If something sucks, it's putting all of the power externally away from yourself. It's creating a false comparison with a past that is no longer in existence. That's a losing game, my friend.
We now live 90% of the time on Zoom. We've each baked 500 loaves of banana bread, and tried to counteract it with Barre Pilates on Youtube. We want to busy ourselves out of the pain, distress, and heartbreak. We've tried to start new businesses. We are donating chunks of our unemployment checks to Black-owned organizations combating systemic racism. We've reposted woke memes on IG ad nauseum. And sobbed a few too many times at Black deaths at the hands of trigger happy cops. We've been lonelier than we've ever been before, and also more enlivened with rage and the promise of transformation. This summer is NOT going to be like last summer!
What are we supposed to do?
The natural feeling is "I miss my friends, fuck social distancing!" I get it, and it's also a shortsighted mindset. This type of thinking will only prolong the situation that we're in, and the discomfort we will feel. Our culture is filled with constant avoiders (myself included). Whether is it avoiding reality, avoiding responsibility, avoiding confronting our greatest fears such that we don't have to feel shitty. The things that we're having temper tantrums about are actually not even things that we were particularly happy with when things were "normal". We're fighting for the mythology of freedom that never really satisfied or included the majority of us. In order to create real freedom, we must contend with our biggest fears about who we are. Which is actually being still with ourselves. 
Being still isn't being complacent. It's not being docile and passive, waiting for better days to come to you. Being still is syncing into yourself, embodying your current experience in all of the aliveness and despair. It's tuning into your sacred intuition that you've blasted away with too much screen time and the overwhelm of media. It's about coming into your own unique sense of equilibrium. And then rediscovering the small joys, pleasures, and delights to replenish yourself. Get ready for a new world, because it's comin'! The question is, how can we do this in a way that's not punishing, but pleasurable? 
Summer is still here!
Here are a few suggestions for summer activities that are fulfilling, self-nourishing, and restorative, not to mention healthy and safe! Set the stage for a more deepened experience with any of these activities with a TONIC Build Your Own Bundle : The Chill Kit to kick you off this summer.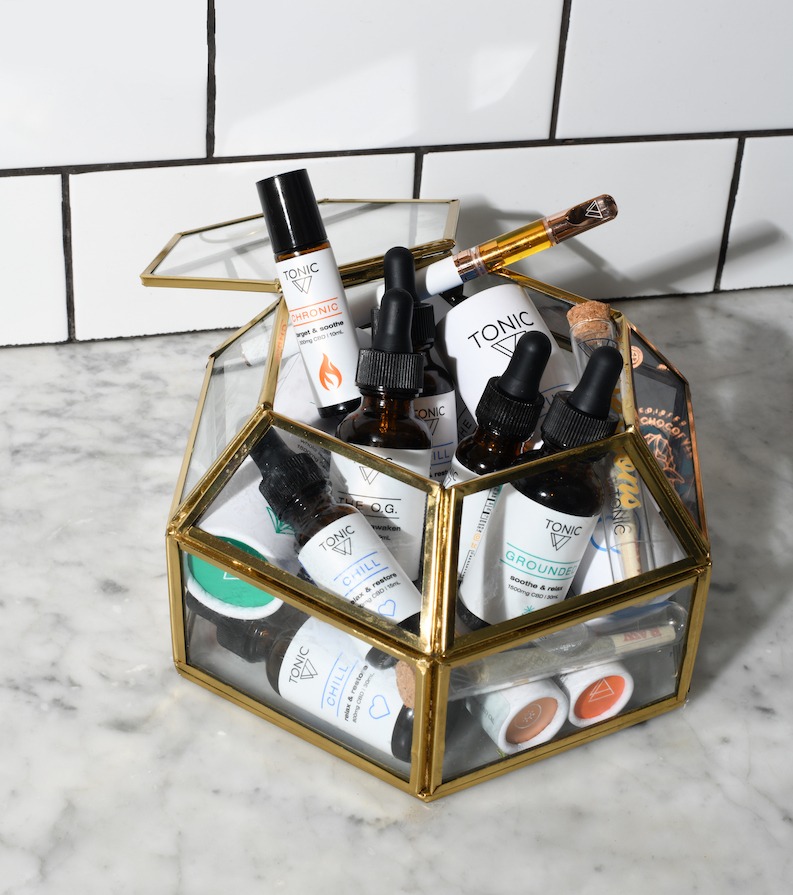 Become a hobbyist!
Read a book by the window, with the sun beaming in, next to your plants. To maximize your chill – Chill TONIC will come to your aid to add a little more depth to your Zen-ed out sunbeam infused reading sesh. 
Find a bomb-ass recipe that you know will take hours, and dedicate a whole half a day to cooking while binge listening to your favorite podcast,
Write your loved ones and long lost friends letters by hand, and tell them how you TRULY are, and how much you appreciate them.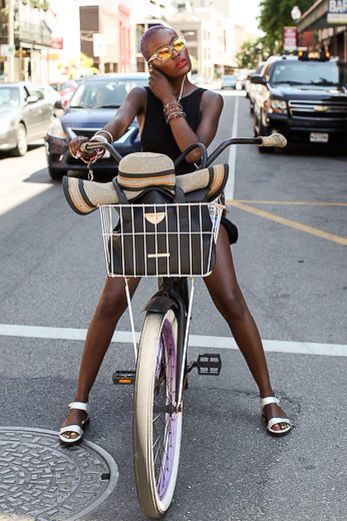 Bask in the sun and move that body!
Take a leisurely bike ride meditation through your own neighborhood down quiet side streets, paying attention to spaces you've never paid much attention to before. 
Set down a blanket or sheet on a rooftop, a deck (if you have one), a yard (if you're lucky), or a local park (social distanced, of course), and bring your sunscreen, a huge jug of water, a hat and your favorite magazine, and actually read it cover to cover.
Give yourself a full-on spa day, including a bubble bath, a deep facial, deep conditioning, and the works. To make it extra luxurious, cop the Flor De Maria CBD Dark Chocolate Multipack, with deep and rich dark chocolate (70%) from Venezuela with Amagansett sea salt & cacao nibs, ghost pepper caramel, and lemongrass. 
Lie on your bed, with your feet up against the wall, staring off at the ceiling just daydreaming.   
Create an embarrassing playlist for yourself with all of your guilty pleasures that no one will ever know about, and blast that joint when you're finished (if others are around, blast with your headphones on).
Build something tactile with your hands that will take patience and time, like getting a weaving loom, and creating a beautiful tapestry in your home space. 
Create and thrive!
Draw a picture of something that is meaningful to you. It doesn't matter if it's a still life or abstract, but draw your heart out and don't be constrained by what it does or doesn't look like.
Write a children's story about your experience of this time, told as a hero's journey, with yourself as the hero. What are the obstacles you had to overcome, and lessons that you'd want to pass onto a child? This is an unfiltered and pure way to express your creativity and to digest the extreme moods and internal experiences you might be having. 
If your funds allow, plan a trip somewhere quiet and not too populace. If you can, rent a car and find an Airbnb in a nearby town for a day or two, and turn it into an artist's retreat. Find some solace and silence to enjoy yourself outside of the day-to-day responsibilities and noise that you've drowned yourself away in. A perfect companion is the TONIC Flight: Mini TONIC Variety Pack, made especially with travel in mind, ensuring that your mood no matter where it is that you land. 
Spend a day planting herb seedlings in little terracotta planters (like basil, lavender, rosemary), experiencing the dirt beneath your fingers, grounding deeply into the process with some Grounded TONIC. Once finished, place these little babies in whimsical places around your home, and enjoy them sprouting over the next few days, where you can look back and be like, "I did that!"
None of these activities have explicit objectives outside of simple pleasure and joy. That's on purpose. Not everything has to ladder up to your work, your activism, your self-improvement, and our self-destructive ideas around productivity. It's a human tendency to want to force an end to this uncertainty and to rush a solution. That's a mistake! It's time to break away from the rat race, and brace yourself for a whole new world, the one that you've always been dreaming of. Go forth, my friends!