Supporting Justice and Civil Rights – More on Color of Change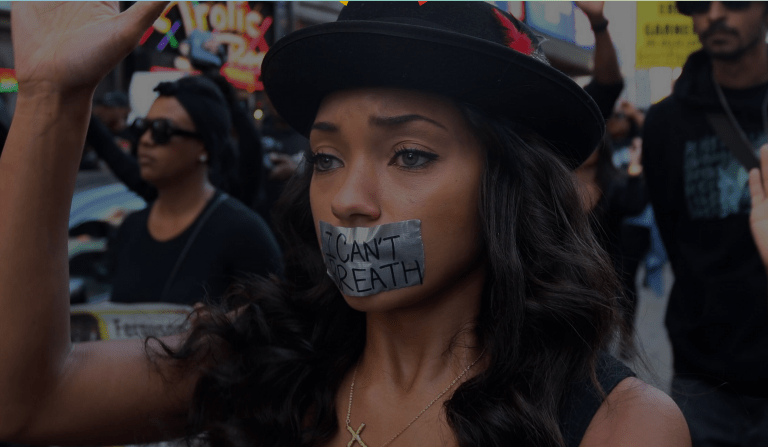 This month a portion of every your TONIC purchase made this month will go towards supporting Color of Change – a nonprofit organization that is helping people respond effectively to injustice in the world around us. As a national online force driven by 1.7 million members, they move decision-makers in corporations and government to create a more human and less hostile world for Black people, and all people. Until justice is real.
We are supporters of justice and emphasizing the importance of civil rights. As a small business, our give-back program encourages consumers to shop wisely knowing that our product integrity also supports communities in need. Find out more about Color of Change here. We have a lot of work to do collectively. We're here to help and be a voice through the TONIC Purpose Program.
Take care of yourselves and each other.