April Nonprofit Partner: National Bail Out
Get to know National Bail Out: an amazing organization on a mission to #FreeBlackMamas… and TONIC's nonprofit partner for the month of April!
A portion of every purchase made on tonicvibes.com this month will go towards supporting their efforts.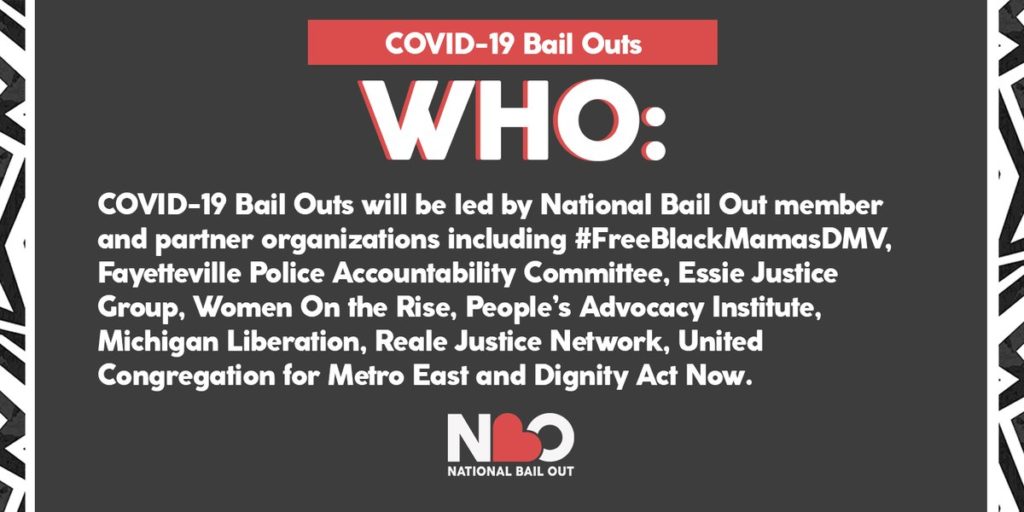 National Bail Out is a collective of black-led and black-centered abolitionists, organizers, lawyers and activists building community-based movement to lend support and end systems of pretrial detention and ultimately mass incarceration.
They are committed to getting people free through bail outs, advocacy, and leadership development. Through this work, they are reuniting families, creating a national community of leaders who have experienced incarceration, and working with groups across the country to transform harmful systems to keep people safe and free.